I have over 20 year's experience designing user-focused, high-technology products for manufacturing at any and every volume.  Our team at Tungsten has deep knowledge and the expertise required to help your company define, detail, manufacture and introduce new products and services. 
Uniquely, I lead both hardware and software programs to help solve design problems, make things easier to use, and completely define products in hardware and software.  Our engineering expertise at Tungsten is best-in-class and our team is truly collaborative.
I am comfortable working at all levels within any organization from the C-suite to the manufacturing floor and provide leadership, vision, and support in Product Definition & Development,  Industrial & Mechanical design, Experience Design, Hardware & Software UX,  HMI, GUI design, and Packaging.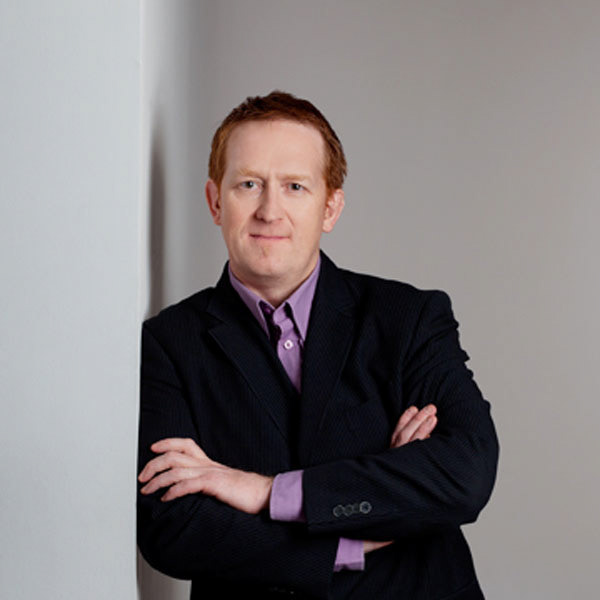 I appreciate a holistic way of solving design problems in collaborative teams, and I like accelerated methodologies:  Thinking quick, whiteboarding ideas, building rapid prototypes, and learning through testing.  But never discounting the intuition and experiences of team members.  I love working as a part of any development group where the people are driven and motivated, the projects are unique and the impact is potentially significant.  I'm a believer that the age of connectedness and love working on complex technology products.   And I like products and markets that are challenging to develop for.
On my 
personal side
I'm a lover of the outdoors and spend a lot of time mounting biking, bike packing and instructing with
Ride Ottawa
.  
(Check out my ride bio)
. I'm a business & social media marketing junkie, and creator of online content, regularly posting articles on training, skills, and the material I think will help to inform and grow the local bike community.
A snapshot of some of my work can be viewed in the
PROJECTS
section on this site.